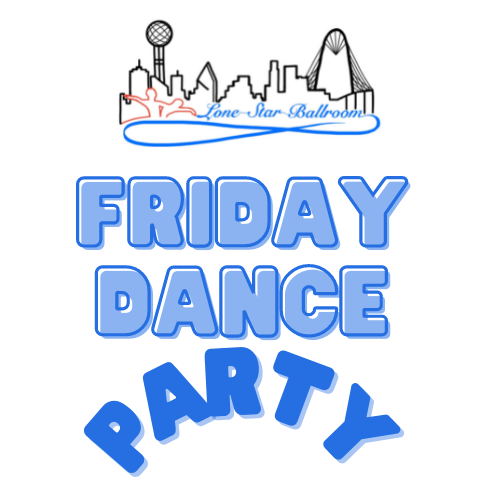 Foxtrot Dance Lesson and Foxtrot Dance Party Special
Put on your dancing shoes because the Foxtrot happening at our McKinney dance studio! Join us for an exciting evening of dance lessons and a party and experience the magic of this timeless dance style.
The Foxtrot is a classic ballroom dance that has been popular for decades, and it's easy to see why. The smooth and flowing movements of the Foxtrot create a graceful and sophisticated atmosphere that will transport you back in time. Whether you're a seasoned dancer or a complete beginner, our expert instructors will guide you through the steps and help you master the Foxtrot quickly.
The event will begin with a beginner-friendly dance lesson where you will learn the basic steps of the Foxtrot. Our instructors will break down each move and provide plenty of one-on-one attention to ensure you feel confident and comfortable on the dance floor. After the lesson, we'll crank up the music and let you put your new skills into practice during our Foxtrot dance party.
Don't worry if you don't have a partner.  And if you're coming with a partner, even better! You'll be able to perfect your Foxtrot skills together and create a special connection on the dance floor.
So what are you waiting for? Grab your dancing shoes and join us for a night of fun, laughter, and dancing. Book your spot today and get ready to Foxtrot the night away!
Registration is required.