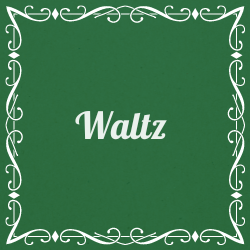 Waltz Group Dance Lesson
Experience the beauty and charm of the Waltz at our friendly dance studio. Discover this timeless dance as our experienced instructor provides step-by-step guidance tailored to your skill level. Elevate your skills and enjoy this time filled with connection and the joy of dance. Create new unforgettable moments.
The cost of this dance series is PER PERSON. If registering as a couple, please submit a separate registration for EACH individual.