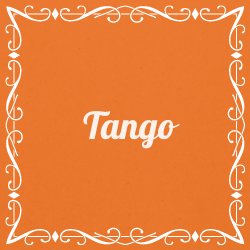 Join us this Friday night for an unforgettable Tango group dance lesson.
Whether you're a beginner or an experienced dancer, you'll be guided through the basics of this passionate and elegant dance.
Don't miss out on this exciting Tango Group Dance Lesson! Book your spot now and get ready to experience the magic of Tango. See you on the dance floor!