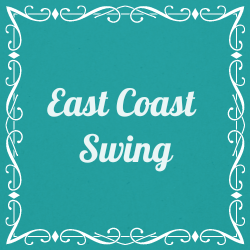 East Coast Swing Dance Party
Join us for an unforgettable evening of East Coast Swing dancing at our McKinney dance studio. Whether you're a seasoned dancer or just looking to try something new, our swing dance party has something for everyone.
You'll learn how to lead, follow and discover the excitement of moving to the beat of classic swing music. Put your new skills into practice during our dance party. Show off your moves, meet new people, and enjoy a fun-filled night out on the town.
Don't miss out on this exciting opportunity to discover the joy of East Coast Swing dancing. Registration required.