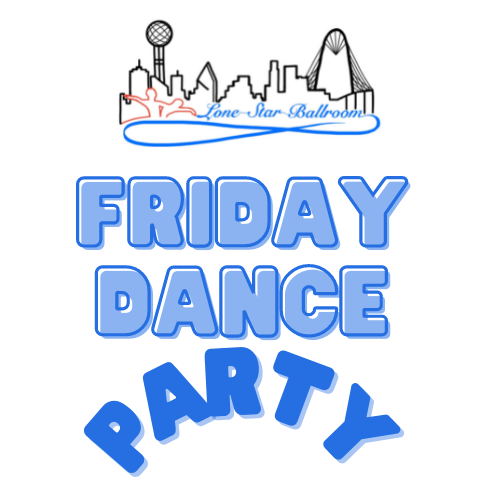 Join us this Friday night for an unforgettable Tango dance lesson and party!
Whether you're a beginner or an experienced dancer, this event is perfect. Our professional instructor will guide you through the basics of this passionate and elegant dance and help you master new moves that will impress your friends and partners.
After the lesson, it's time to put your new skills into practice! Our Tango party is the perfect opportunity to dance the night away, meet new people, and enjoy our dance at McKinney dance studio. With great music, delicious drinks, and a friendly crowd, you're sure to have a fantastic time.
So don't miss out on this exciting event! Registration is required.
See you on the dance floor!